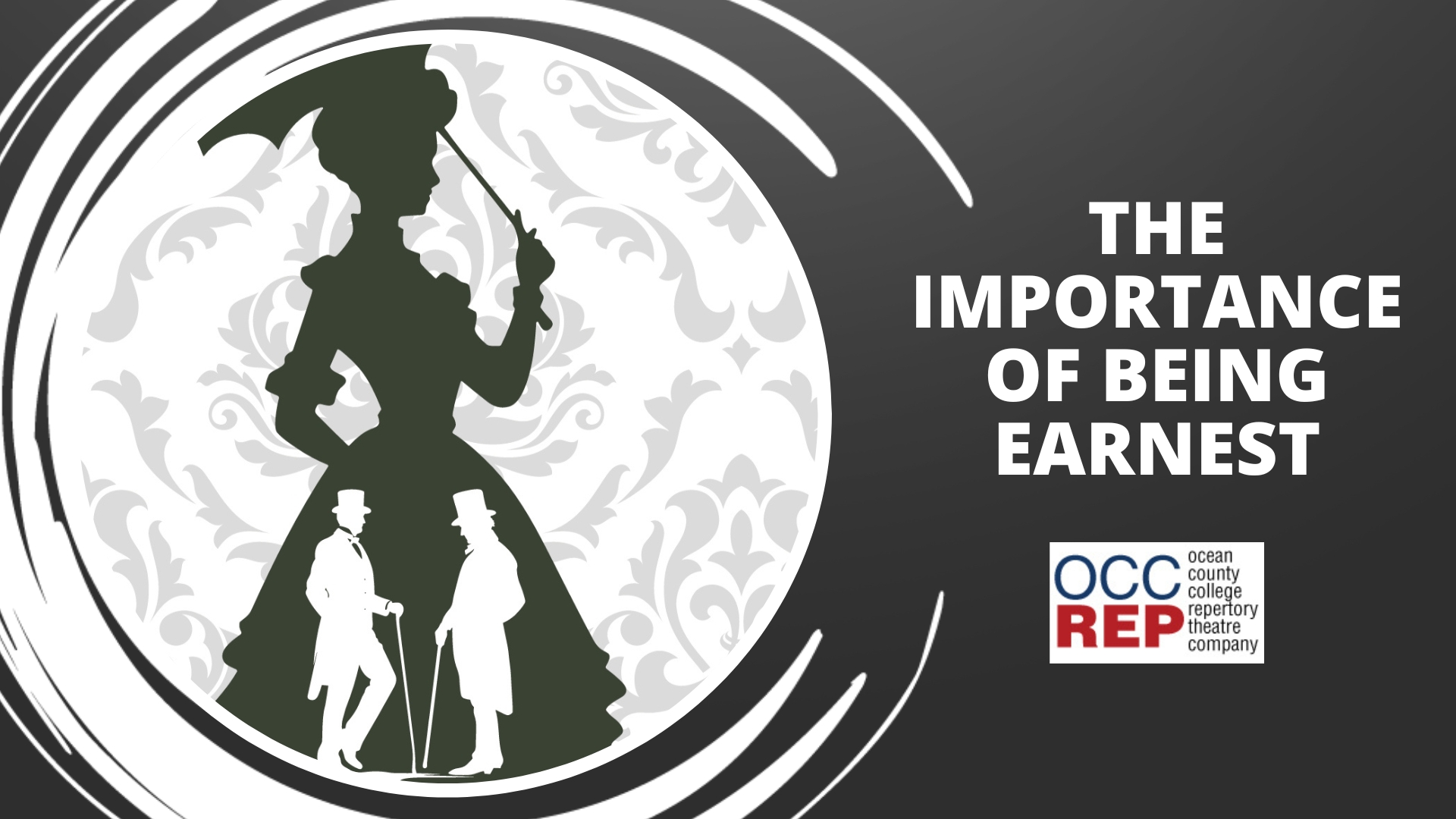 Black Box Theater
Adults $15, Seniors $12
plus $3 processing fee per ticket

Presented by the OCC Repertory Theatre Company
About The Importance of Being Earnest
Experience Oscar Wilde's comedic masterpiece, The Importance of Being
Earnest, where two witty bachelors craft alter egos to escape their mundane
lives. Join them in a hilarious journey of love and deception as they vie for
the hearts of two women who insist on loving only men named Ernest. This
uproarious tale, filled with absurd characters and clever twists, playfully mocks
Victorian norms. Don't miss this unforgettable theatrical delight!
Performances
Friday, April 12, 2024 at 7:30pm
Saturday, April 13, 2024 at 7:30pm
Sunday, April 14, 2024 at 2:00pm
Friday, April 19, 2024 at 7:30pm
Saturday, April 20, 2024 at 2:00pm & 7:30pm
Sunday, April 21, 2024 at 2:00pm
Cast
Check back for cast list
Related Events